Being a boy mama is so fun, especially when you're a little crazy for Halloween. It's only August but I'm already daydreaming about Halloween costumes for brothers!
I love Halloween. I love the costumes, the décor, the fun. I've dressed up every single year I can remember, even if I only donned a pair of cat ears. Now I have 2 little guys, and I'm so excited to dress them up this year!
Searching for inspiration when it comes to Halloween costumes for brothers too? Read on for 20 of the cutest and easiest to put together Halloween costumes for brothers! I can't wait to dress my boys up for Halloween. Can you guess which one I chose?
Related: Fun Matching Family Halloween Costumes
Related: Start A New Family Halloween Tradition
20 Halloween Costumes for Brothers
1. Lloyd and Harry from Dumb and Dumber
Via Pinterest
2. Chef and Lobster
Via Pinterest.
3. Football Player and Football
Via The Macs
4. A Scuba Diver and a Fish
Via Sport Diver
5. Firefighter and Dalmation
Via Still Living
6. Magician and Bunny
via Parenting
7. Curious George and The Man in the Yellow Hat
Related: 50+ Halloween Costumes for Pregnancy
8. Spanky and Alfalfa from The Little Rascals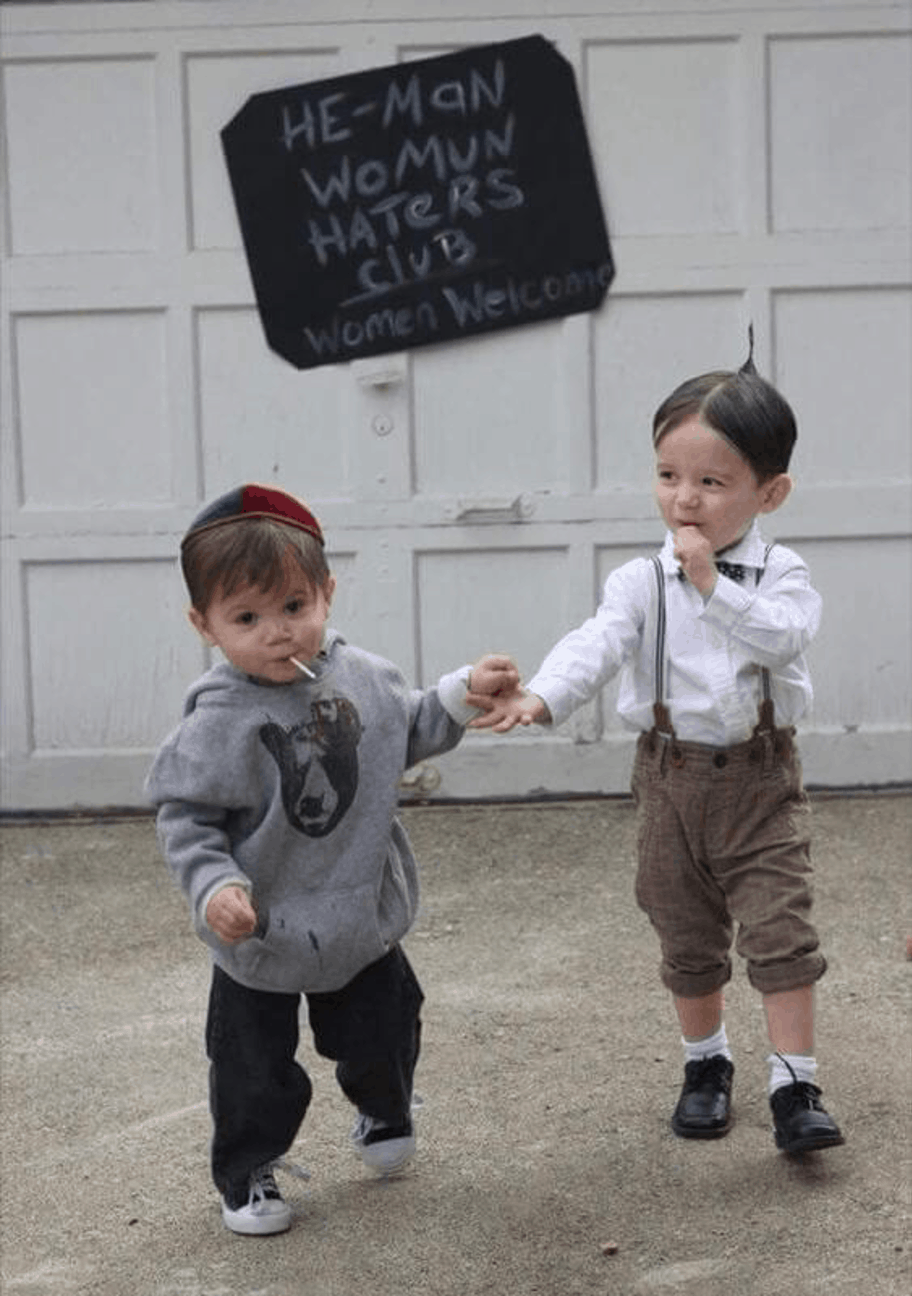 Via Pinterest
9. Harry Potter and Hedwig The Owl
Via Escape Adulthood
10. Batman and Robin
Via Germanpascual
11. Wayne and Garth from Wayne's World
Via Costume Works
Related: Create a Plastic Playhouse Makeover!
12. Salt and Pepper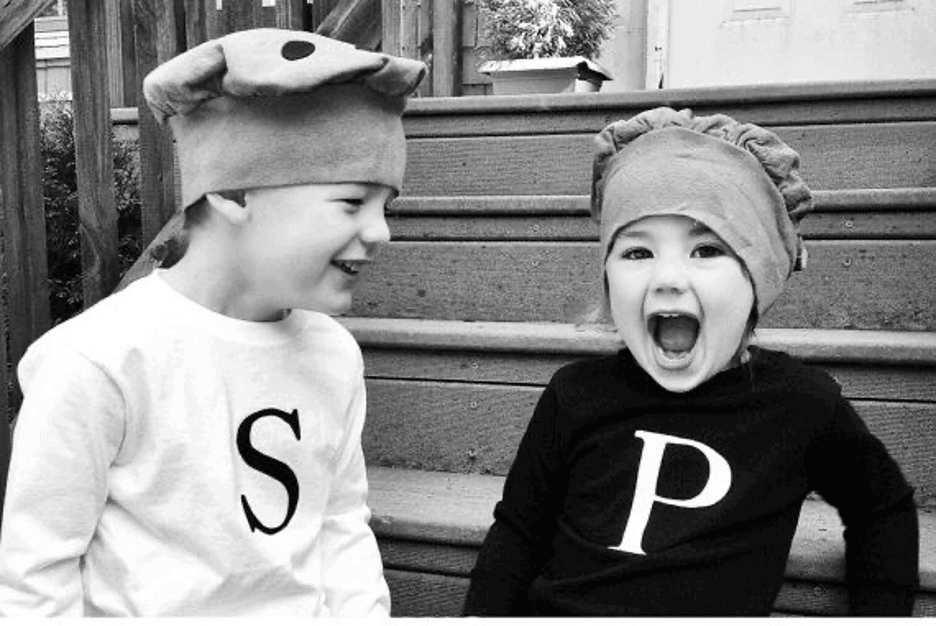 13. Willy Wonka and an Oompa Loompa
Via Costume Works
14. Mouse and Cheese
15. Woody and Buzz Lightyear from Toy Story
Via Ashley Mellott
16. Mario and Luigi
17. Max and a Wild Thing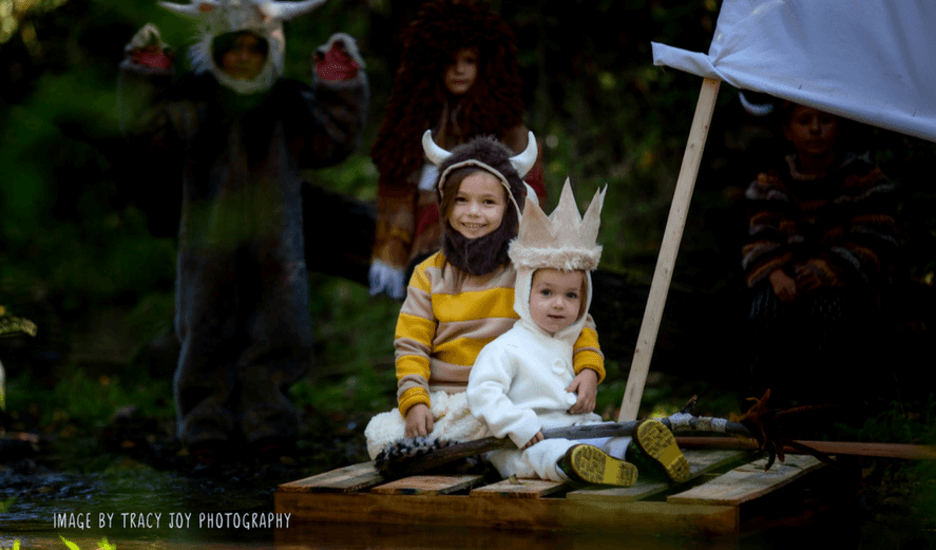 Via What Moms Love
18. Doc and Marty from Back to the Future
Via Simply Real Moms
19. A Monkey and Banana
20. Captain Hook and Smee
I hope these 20 Halloween Costumes for Brothers helps you find some great inspiration for this year!
Related: 20 Incredible Pumpkin Carving Templates
Related: Easy DIY Halloween Crafts for Toddlers
Did you pick one of these? Tag me Today! I love seeing what y'all are up to.
Mention @simply.siobhan or tag #MimosasAndMotherhood!