20 Incredible Pumpkin Carving Templates
It's that time of year again for you to impress your neighbors with your pumpkin carving skills. If you aren't exactly a pro at pumpkin carving, I'm here to help. Spoiler alert: most of those amazing jack-o-lanterns you see are probably using an incredible pumpkin carving template!
Searching for pumpkin carving inspiration? Whether you love cute emojis, classic witches, or go crazy for Legos, there's something for everyone in this list of incredible pumpkin carving templates.
Almost all of these are great for beginners. Scroll through some of my favorite pumpkin carving template designs below. All you need is a printer to get started on your best Halloween pumpkin ever!
20 Incredible Pumpkin Carving Templates
Frankenstein
We have to start with a classic, and Mary Shelley's iconic monster does not disappoint. Download the template here from Better Homes & Gardens.
Cute Candy Corn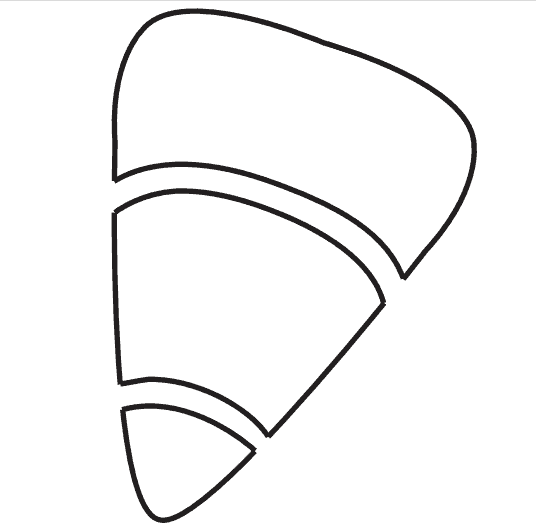 What's Halloween without the classic sugary treat? Grab the template over Free Fun Halloween.
Vampire Pac-Man
This has to be one of my new favorite designs. Get the template from Woo Jr. here.
Witch
Every porch needs a good witch pumpkin! This basic one is sure to pop at night. Download it here from HGTV.
Storm Trooper
With tons of Star Wars characters to choose from, there's sure to be a great Halloween pumpkin carving template your kids will love. Get it from Star Wars here.
Dinosaur
Any Jurassic Park fans? This simple dinosaur is perfect. Download for free at pumpkinpile.com.
Tiger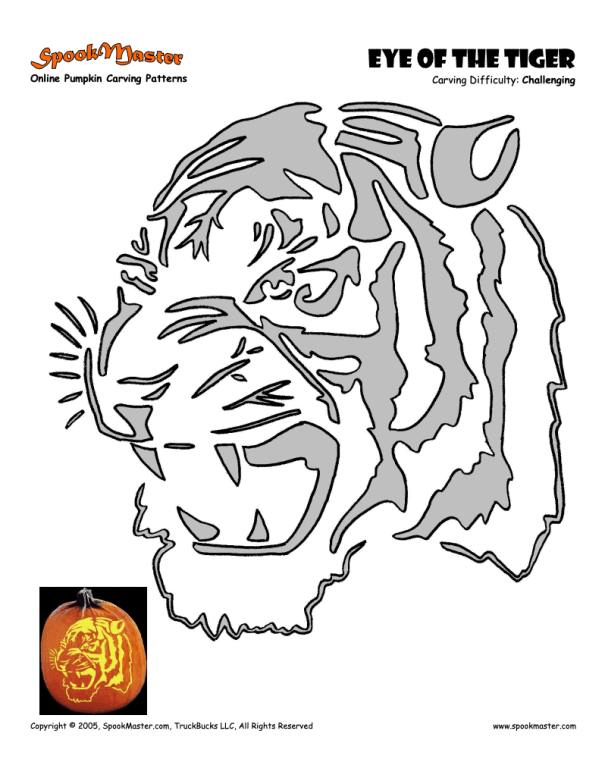 Hey, all you cool cats and kittens! You know this tiger pumpkin carving template is the perfect addition to your wild 2020. Download this pumpkin carving template over at SpookMaster.
EEK!
This simple carving template will still pack a punch on your porch! Get this easy template from Free Fun Halloween.
Jack Skellington
Nightmare Before Christmas is the perfect theme for your creepy-cool carving. Grab the template from Casey Henson by clicking here.
Elmo
If you have little ones at home, everyone's favorite preschool monster is sure to be a hit by using this cool template from Sweet Happy Life.
Olaf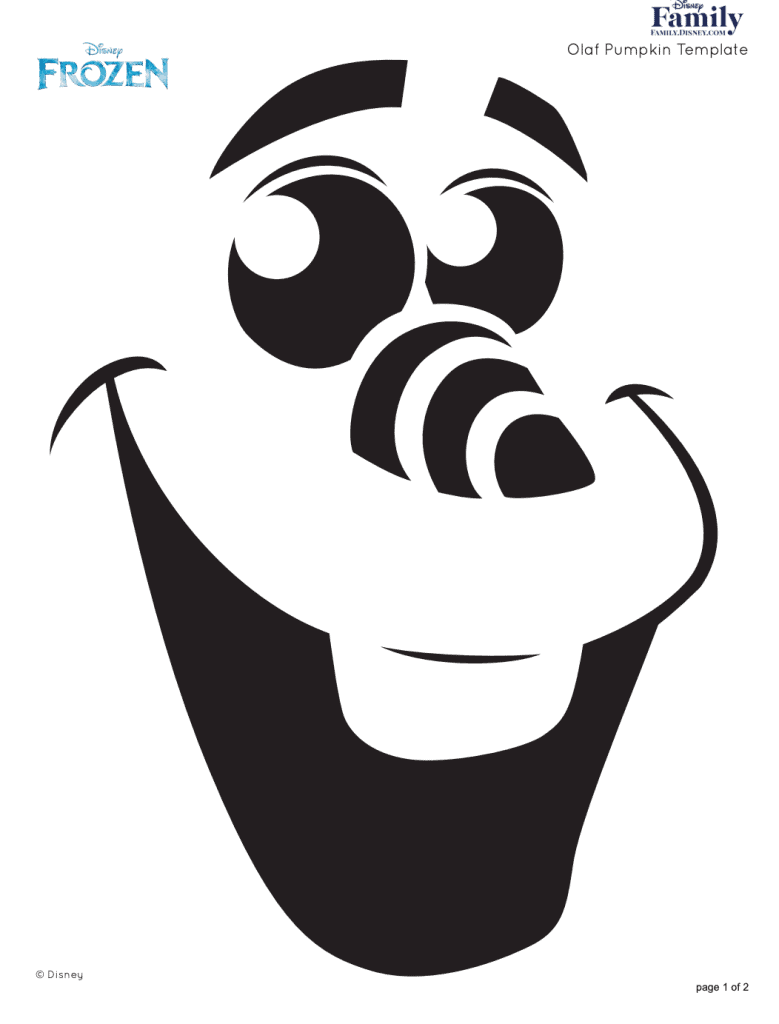 Frozen 2 seems to be always on in our house, so celebrate with an Olaf pumpkin. Grab the template from Disney here.
Magnificent Minifig
Everything is awesome! Perfect for any Lego-crazy kid, get this simple design from Think Geek.
Classic Witch
Go the more traditional route with this classic carving, featuring the spooky silhouettes of a witch and her bat friend. Get the template from Home Life Weekly here.
Emoji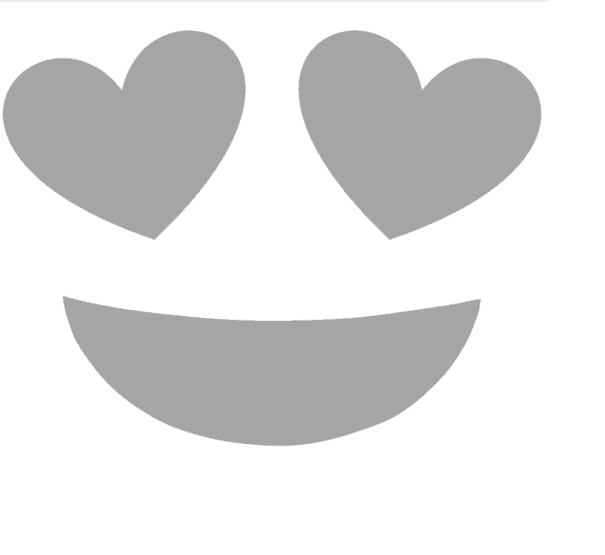 Say it with an emoji this Halloween. Download the template over at DLTK.
Simple Spider
What's Halloween without a few spider friends dropping in? This template is perfect for beginners. Click here to grab the pdf.
Wonder Woman
This classic superhero logo is the perfect addition to your porch. Grab the download from the Stencil Gallery.
Candy Carving
With this candy arrow, no trick-or-treaters will miss your house. Grab the download from HGTV by clicking here.
Light the Way
For a different take, try this creative candelabra design. You can print it out over at HGTV.
Pirate Pumpkin
Arrgh! A pirate pumpkin is perfect for Halloween night. Download the design over at Pumpkin Pile.
Mummy
Mummy's remain such a classic Halloween design! Download the printable from HGTV here. 
Scarecrow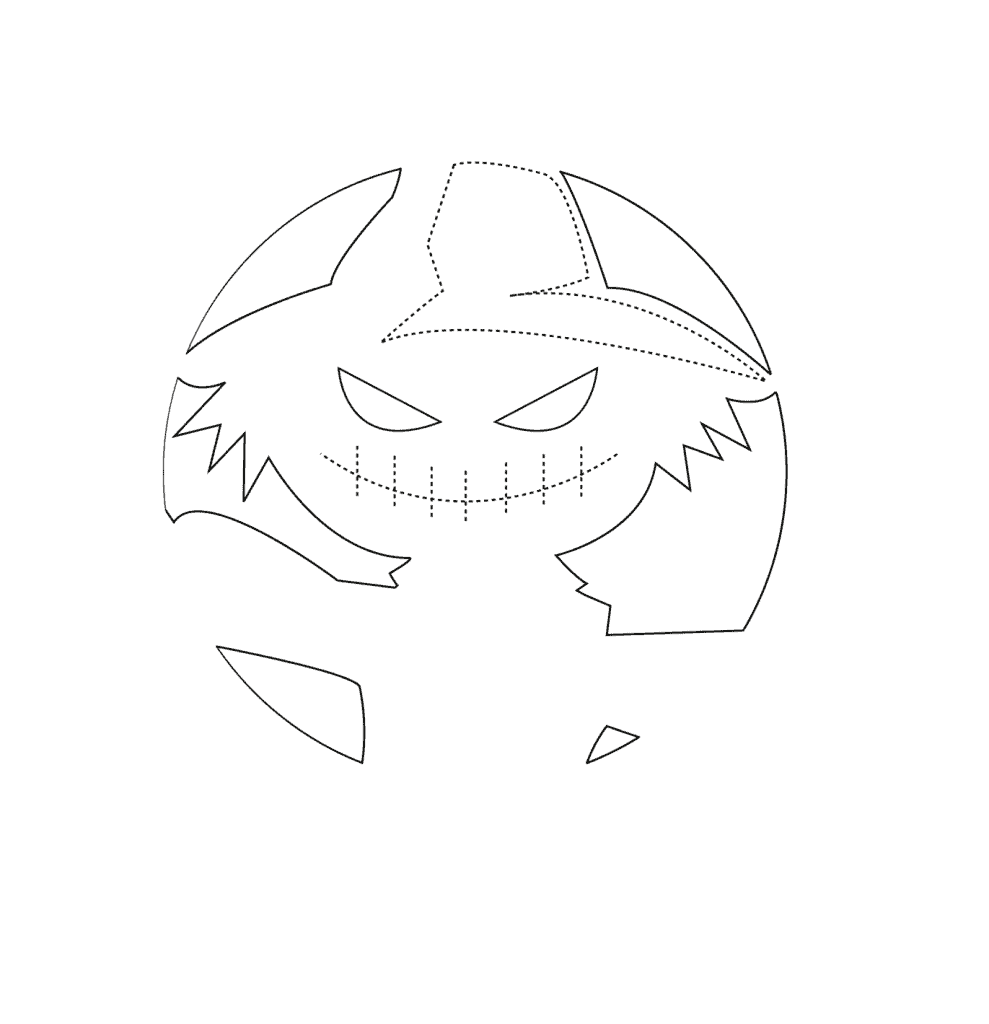 This creepy scarecrow is a fun new take on your regular spooky designs! Get the free printable from HGTV here.
In need of costume inspiration? Be sure to also check out Fun Matching Family Halloween Costumes and 20 Halloween Costumes for Brothers.